Manage omnichannel sales and insurance support.
Increase your sales reach.
Manage the full online path: from traffic acquisition, through data collection and offer calculation. Finish the process by issuing policy and after-sales activities.
They trusted us: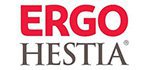 Run sales processes in online channels and allow agents to contact clients remotely.
The platform is an omnichannel system for managing sales of insurance products.
Thanks to Blue Booster for Insurances you will gain traffic within Performance marketing and affiliate systems. You can create process paths covering all customer service steps: from collecting data, calculating the offer to purchasing the policy. Through the integration bus, you can integrate and present in one place the comprehensive offer of Insurance Companies. In addition, you will also automatically handle client communication for repetitive messages, and make changes to products and policies.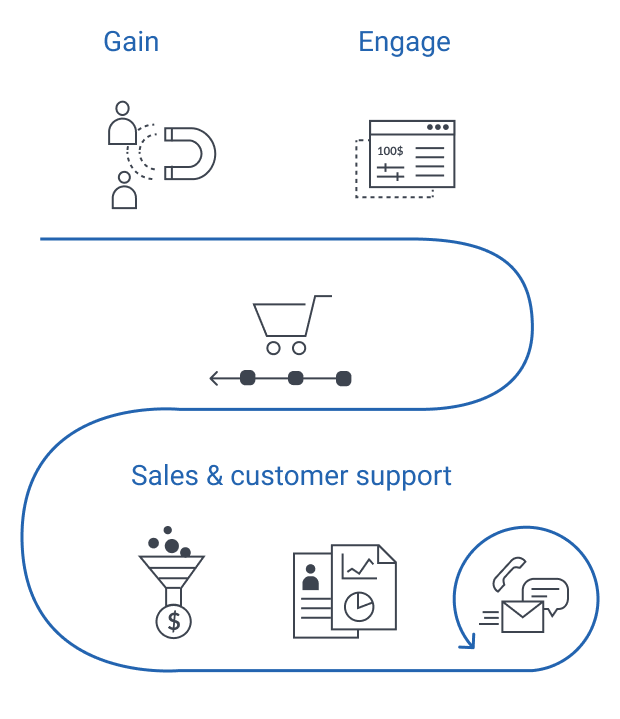 BlueBooster for Insurances is a modern tool to support the sale of insurance products
The most important functionalities and tools of the platform:
Discover the possibilities of BlueBooster for Insurances
Get acquainted with selected innovative projects that we implemented together with our Clients.
---
Go to Case Studies
---