Optimize the sales process
With the help of calculators that automatically assess the client's financial standing.
BlueBooster is a comprehensive platform for selling multi-channel banking products. One of the elements of the system are analytics tools that verify the data entered by customers and automatically estimate their financial capacity - the so-called "Calculators." They are related closely to the sales paths and tailored to the bank's business assumptions.
The mechanism verifies the financial capacity of a potential customer based on the data provided by him in the form, such as: monthly income, expenses, and permanent charges.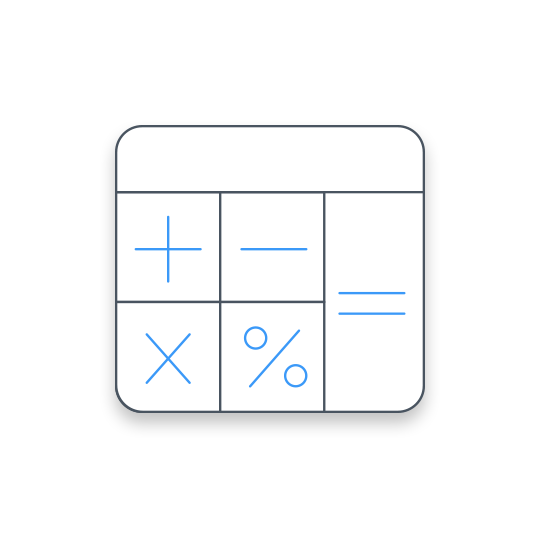 Benefits of using the calculators
The key advantage of the solution is the automation of the sales process, including the decision to launch a selected product for the customer, which is based on the verified data.
The mechanism can be implemented in two ways: by the integration with your bank's scoring system or by implementing a matrix that calculates creditworthiness. BlueBooster also allows integration with: bank databases, external applications that process, organize and supply data (e.g. from a customer's bank statement).